THE OPPORTUNITY
There are already NATIVE GUATEMALAN servant-leaders taking care of the rejected children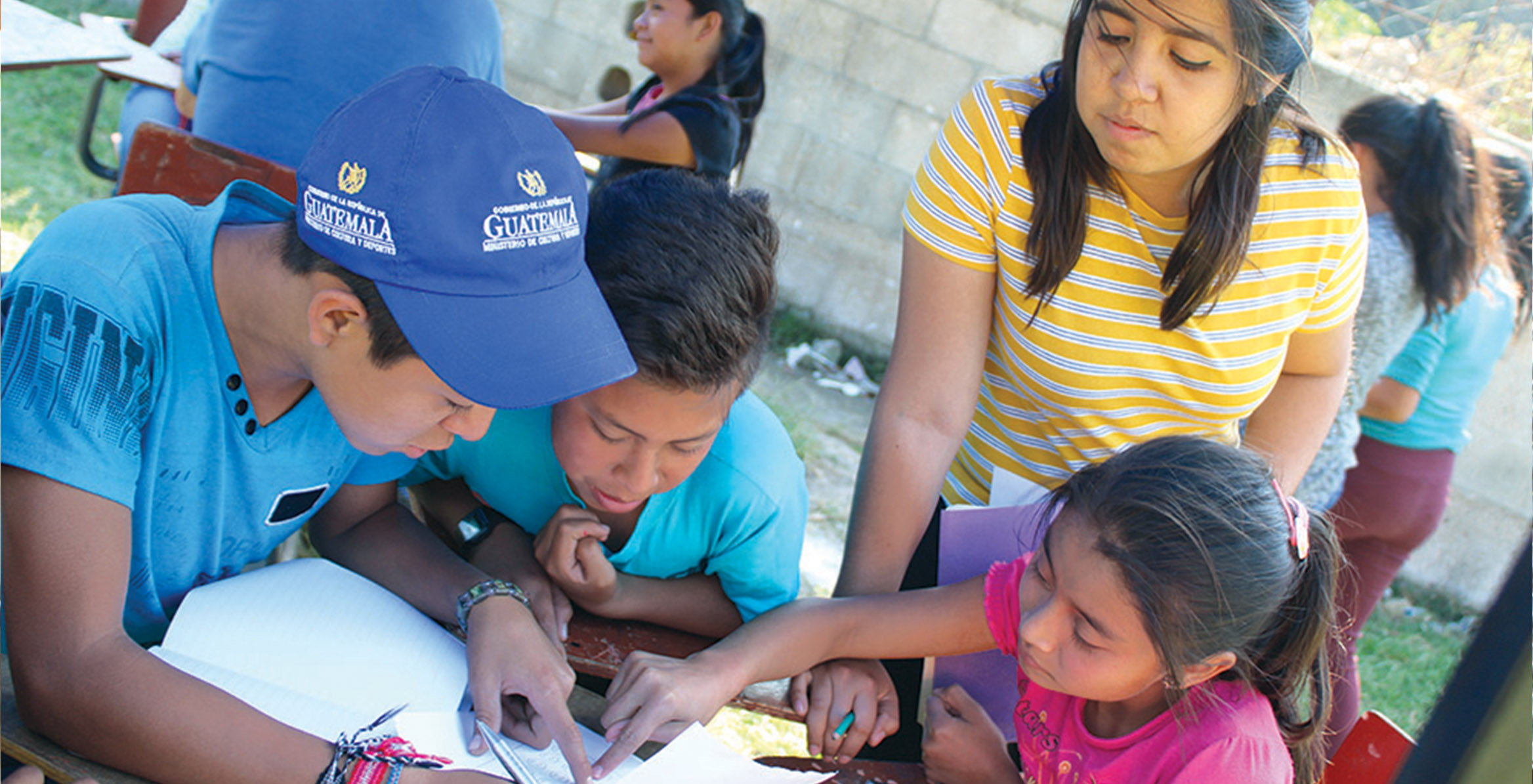 ---
THE GAP
The Latin American servant-leaders need to increase their CAPACITY for service
and need a community around them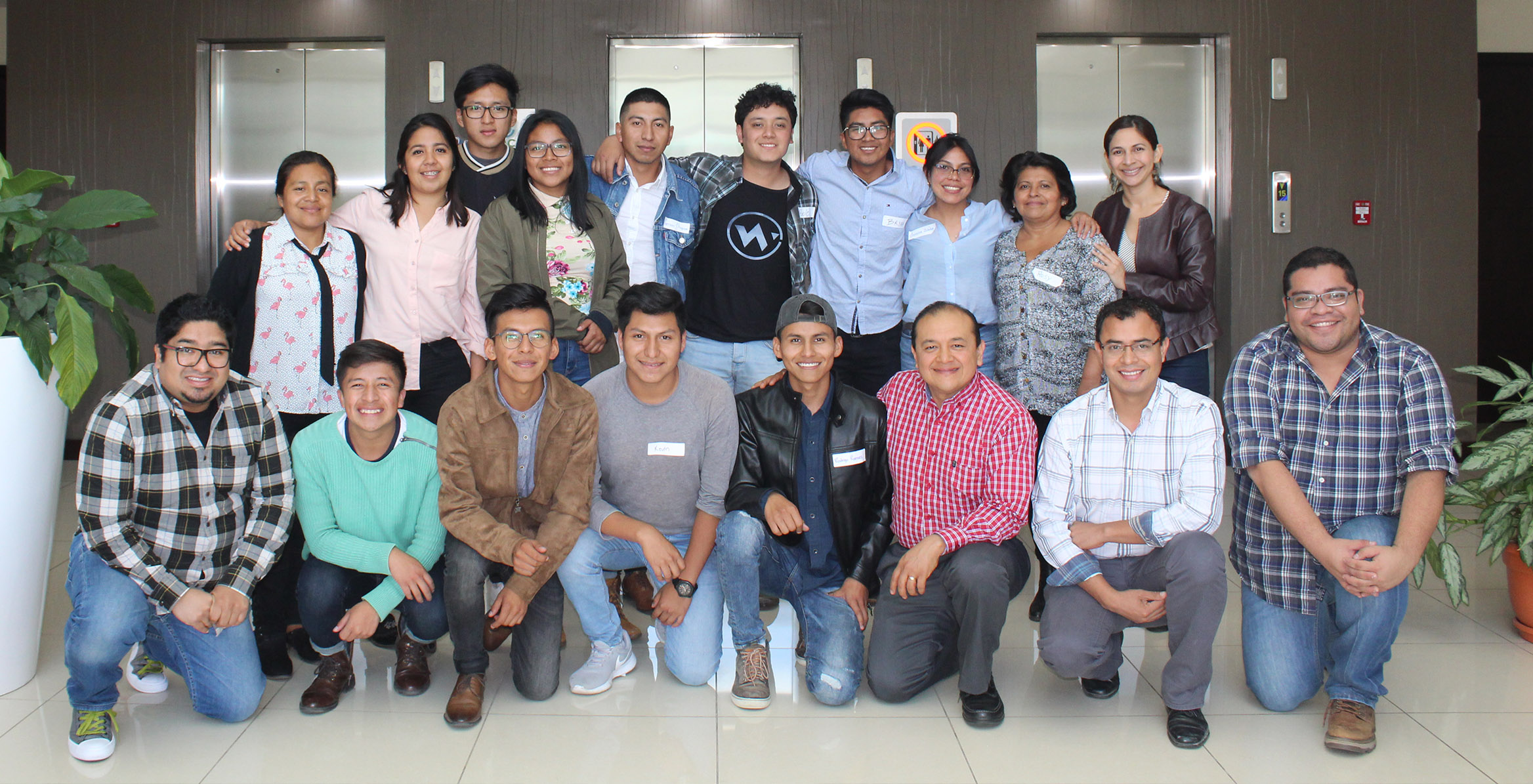 ---
How can Latin American servant-leaders increase
their CAPACITY of service?
Much of the existing Christian nonprofit training and information is not in the Spanish language. In Guatemala and Latin America, typically only for profit training material is available, which is quite different from what the nonprofit sector needs.

Servant-leaders and nonprofit organizations in Guatemala dedicated to helping vulnerable children often flounder without the necessary skills and resources. They don't have anywhere to turn for help.
---
THE SOLUTION
An increased capacity for a higher impact
G2G recognizes, reaches, and reclaims the rejected and vulnerable children in Guatemala and Latin America.
G2G is a pioneer organization in the Nonprofit Capacity-Building area in the Latin region.
G2G is a Christian faith-based, multi-generational, bi-cultural (American and Latin American),
and multi-organizational NETWORK launched in 2016.
G2G Engages, Equips, and Endows local leaders and organizations that serve vulnerable children to increase
their CAPACITY to accomplish their mission to their full potential.
ENGAGING

G2G fully commits with the leader
and ministry to achieve success
and fulfill its mission.
G2G staff and friends get involved
with the ministry
by playing different roles:
Board Members, Volunteers,
Deputy, etc.

EQUIPPING

G2G reinforces five pillars:

1. Programs and services
2. Relationship with Donors
3. Support Services
4. Servant-Leadership
5. Board and Governance

G2G approaches in different ways: consulting, mentoring, coaching, courses, webinars, pastoral care, etc.

ENDOWING

G2G exposes the unknown ministries to
Guatemalan and American society.
G2G raises funds and grants donations
for operation and projects for our local partners. G2G is an Agency in the USA for Latin ministries to receive donations
from American and
International supporters.
---
THE FORMULA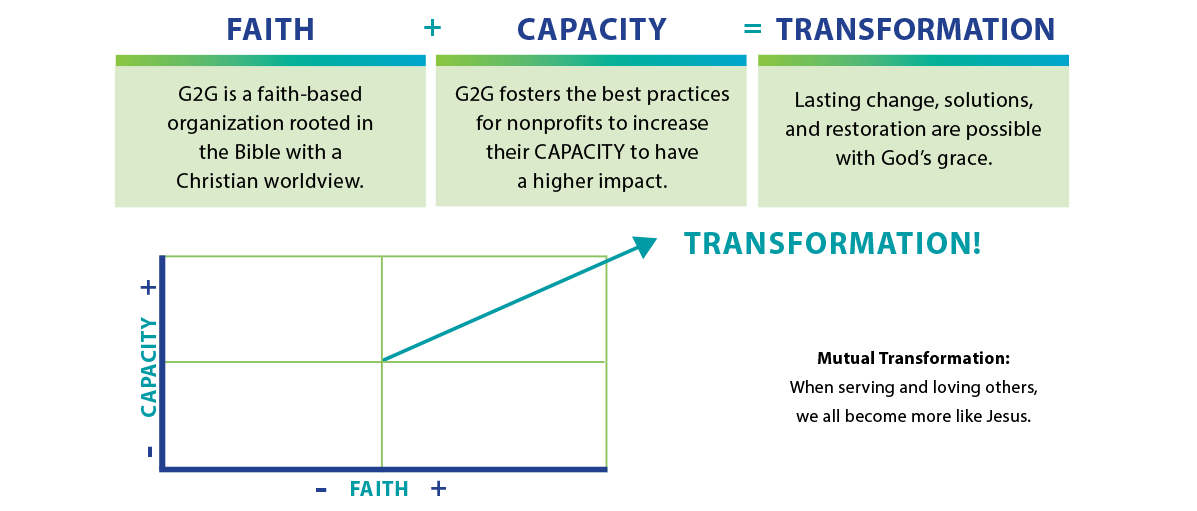 ---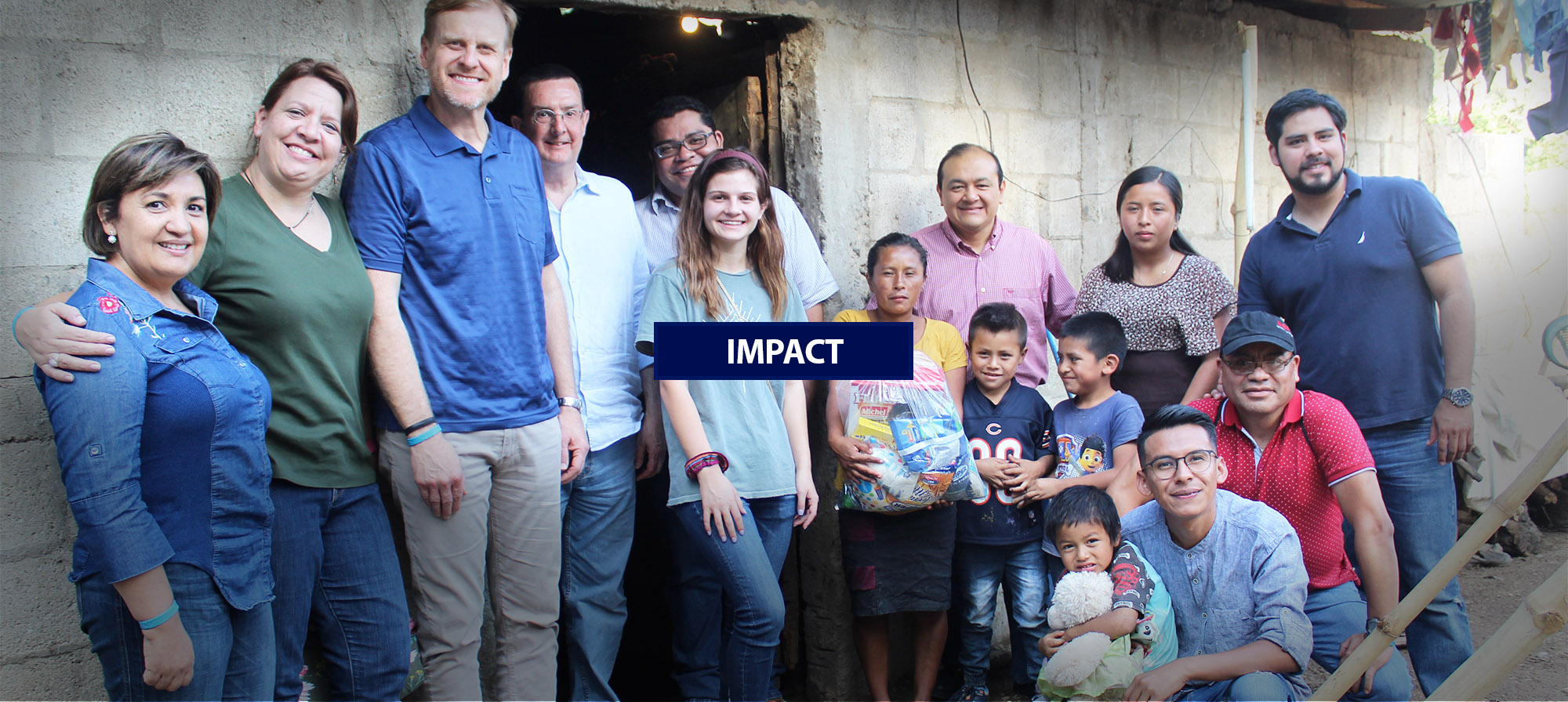 ---