We go beyond economical poverty!
When you hear "poor", the first thing that comes to your mind is someone who has the absence of something economic, someone of scarce resources. But the truth is that poverty goes beyond lack of money. We believe that poverty is the absence of economical assets, but also mental and social skills, the privation of opportunities and being in dehumanizing circumstances.

We believe that every human deserves the right to a decent living and opportunities to have a better life for themselves.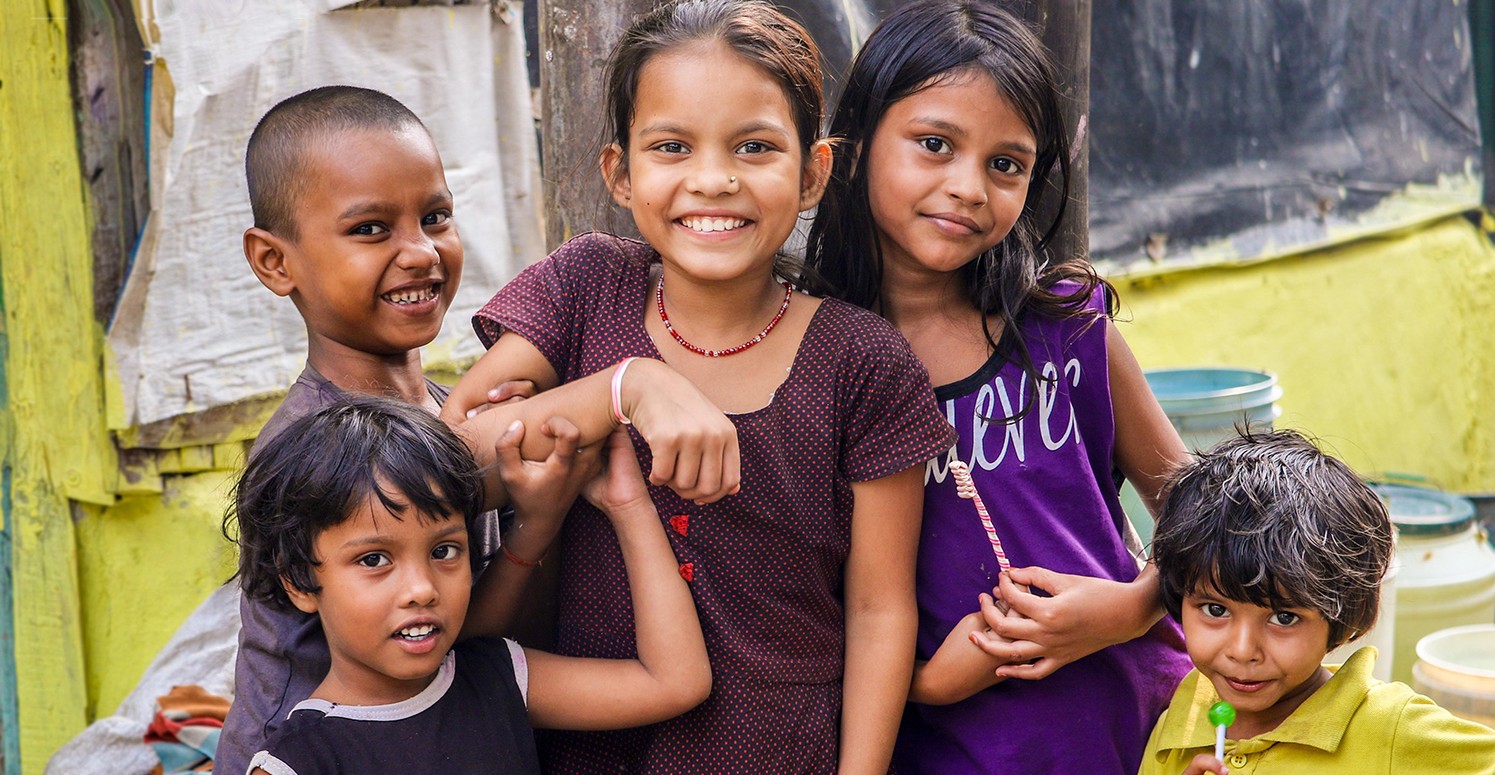 Every Little One is so valuable since he/she has the Image of God.

Emphasis on "LITTLE ONES" term inspired by...
"See that you do not despise one of these Little Ones…"
"In the same way your Father in heaven is not willing that any of these Little Ones should perish." Mathew 18:10,14 NIV

They are our passion!

We want to reach children and youth so that their lives can be transformed, overcome poverty and empowered to live a dignified and Christ-centered life. We want to transform the next generation!